APPROACH
JxP Capital is a Midwest-based investment firm focused on making control equity investments in healthy and distressed lower-middle market companies. JxP combines its experience and the extensive operating expertise of its Investment Advisory Group to acquire and grow privately held lower-middle market companies. We invest based on sound business principles and are focused on long-term value creation. Our timing and capital structure flexibility positions our portfolio companies for sustained success with less financial risk.

SPECIFIC OPERATING GOALS
Conservative and Patient Capital Structures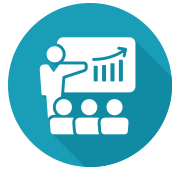 Combine earnings stability and long-term value creation while carefully managing risk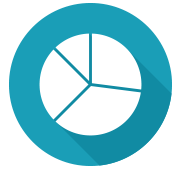 Stress transparency and honesty with all parties associated with JxP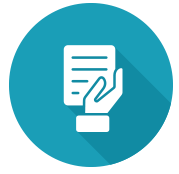 Be responsible members of the communities in which we operate and invest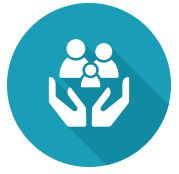 Provide a great workplace and environment for all employees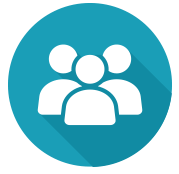 WHY JXP
We are patient investors focused on long-term value creation, positioning businesses for sustainable growth
Our incentive-based approach affords management significant wealth creation opportunities through direct investment and incentive equity
Without the administrative distractions of a traditional fund, we provide an increased focus on executing the strategy of our investments
We do not achieve results through financial engineering; we grow the business without putting the long-term viability of the company at risk
We use debt conservatively to maintain flexibility for future growth investments
Operational expertise and capital support from our Investment Advisory Group with valuable experience and relationships
JxP PRINCIPLES
DILIGENT
RESPECT
INTEGRITY
EXCELLENCE

Driven by thorough and diligent service to the businesses we choose for investment

Combining our deal execution experience, energy and rigor with the Investment Advisory Group's vast intellectual capital

Developing processes to ensure consistent results while carefully managing risk

Grateful to work in a collaborative atmosphere with teammates we trust and respect

Operate with intellectual honesty and curiosity

Willing to ask the difficult questions and being creative in our approach to provide solutions
TARGETED INVESTMENT CRITERIA
| | |
| --- | --- |
| Size: | Under $4 Million in EBITDA for healthy and distressed situations |
| Geography: | Continental United States with a preference for the Midwest and Southeast |
| Time Horizon: | Long-term owners with no min./max. hold period requirements |
| Situations: | Family-owned business with no successor; Management/family looking for capital and/or strategic assistance for next stage of growth; Industry buy and build; Corporate carve out; Restructurings & bankruptcies; Underperforming and undercapitalized companies; Other crisis management |
| Control: | JxP must have a majority equity stake in acquired companies |
EXPERIENCE
JxP's principals have deployed more than $750 million of acquisition/investment capital in the lower-middle market and driven collective EBITDA growth of more than $50 million through a combination of buy-and-build and turnaround / growth strategies.
JxP's investment focus stems from its principals' and Investment Advisory Group's experience at the following companies:


Headquarters: Bloomfield Hills, Michigan P: 248-550-0838 F: 248-594-1010